U.S. News & World Report ranks Mazatlán  #5 best place to retire overseas in 2018 citing it´s beauty, relaxed atmosphere, and affordability of this Mexican Pacific coastal resort town.
Distinguished for its enchanting mix of beautiful sandy beaches, captivating centuries-old rich culture, and abundant nightlife, Mazatlán has undergone a renaissance focused on the city's historic center. It continues to earn top honors from independent authorities on international living and investing, and most recently received accolades from U.S. News & World Report naming it one of the top 10 places in the world to retire overseas.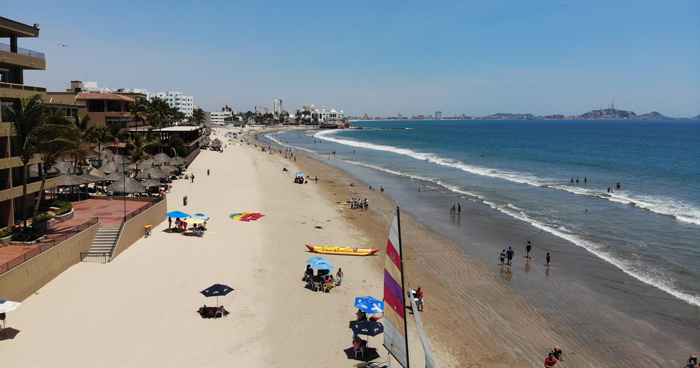 The Pearl of the pacific has more than 12 miles of golden shoreline, Mazatlán offers idyllic year-round tropical weather, first-class amenities and infrastructure, and an active lifestyle for older adults who embrace a "young at heart" mindset. Many expats embrace living like a local, enjoying the laid-back lifestyle, and city life surrounding the Historic District's Plaza Machado, which offers magnificent sidewalk cafes, up-and-coming gastronomy, local arts and crafts, and diverse theater culture.
"When considering the monthly estimated cost of living, Mazatlán rises to #3 at $1,370 monthly," comments Sylvia Ruiz Coppel, Undersecretary of Tourism. "But perhaps most relevant, is that Mazatlán is the closest international destination to the United States, making it convenient and inexpensive to fly back home to visit friends and family or have them come to visit and share in our rich culture, fine dining and festival spirit," she added.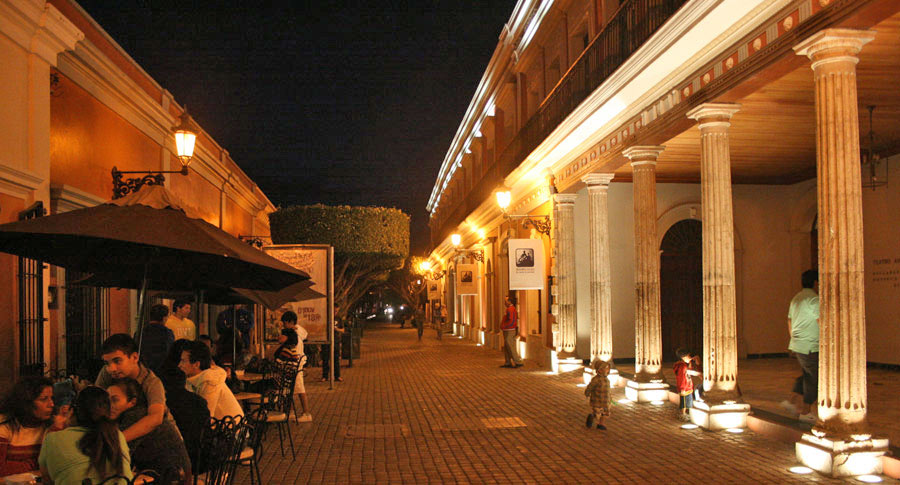 U.S. News & World Report's selection of Mazatlán as an ideal retirement choice echoes last year's distinction in Forbes magazine calling out Mazatlán as not only a great retirement option, but also an economical vacation escape.
Mazatlán lies about 720 miles south of the Arizona border, making it a 13-hour drive down Highway 15D. You can throw everything you need in the car and drive to your new life overseas without worrying about what the airlines will let you bring. If you'd rather fly, Mazatlán is a two-hour nonstop flight from Phoenix. You can choose to associate primarily with fellow expats, speaking mostly English, or live in a Mexican setting, speaking mostly Spanish and immersing yourself in Mexico's culture. Estimated cost of living: $1,370 per month.